Can I apply for EDU discount?
Last update January 19, 2022
D16 offers special pricing on personal licenses for students / teachers. If you are interested in applying for an educational discount, contact us by submitting an issue ticket and provide a scanned document (as attachment), confirming you take classes (Proof of Enrolment or Student's ID) or conduct courses (Teacher's ID).
Submitting ticket
To submit ticket with your request, please visit https://helpdesk.d16.pl/tickets page. Please tell us what products are you interested in and enclose required document as attachment: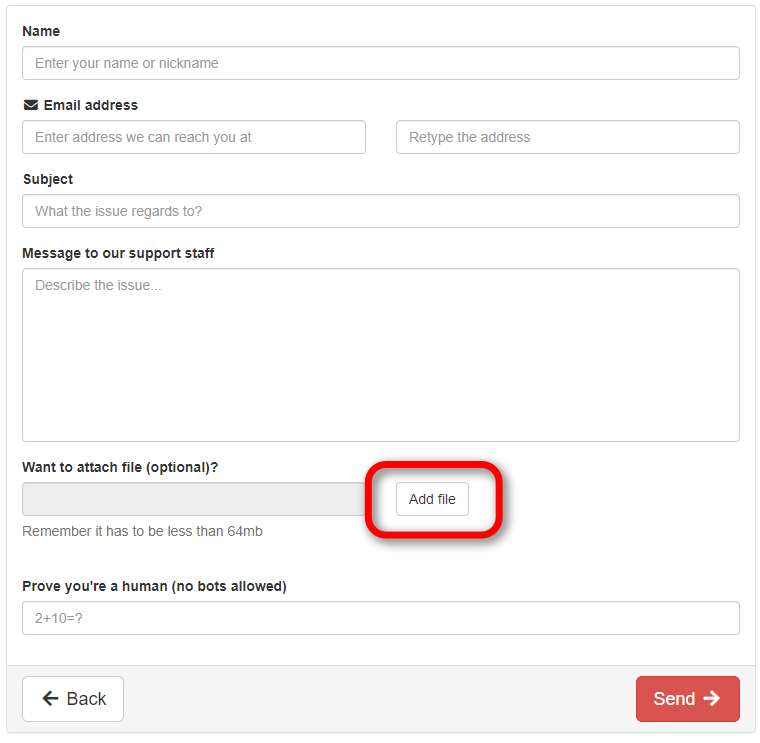 Note
It's no necessary to be a student or teacher of any music-related field of study. Just fact you are a student or teacher is sufficient for getting educational discount.