I'm unable to automate some internal parameters via VST / AU / AAX automation.
Due to the fact that the number of sound parameters in Sigmund exceeds safe limit of 128 automatable parameters (accord to VST / AU / AAX specifications), we can map / assign the chosen internal parameters of the effect onto 128 automatable (from the host app level) parameters of general use - exploiting Sigmund's Options panel. For details check out manual (page 63).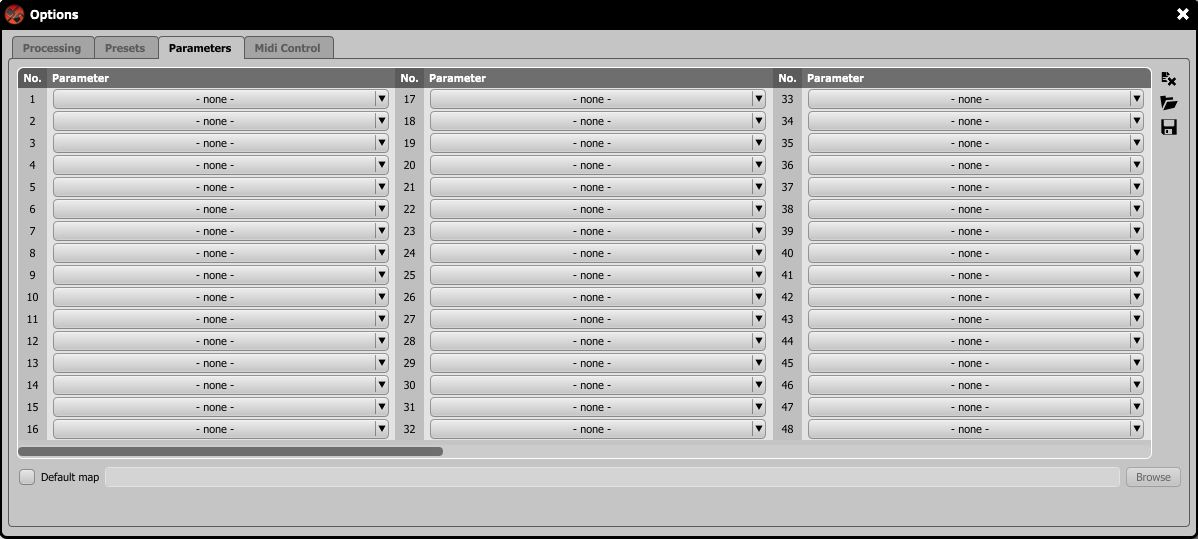 Along with Sigmund 1.1.0 we've provided the map of (as we think) the most commonly used parameters (for automation), but if somehow automation doesn't work for any specific parameter you want to tweak externally, it's almost certain the parameter isn't on the map. In such case you'd have to reedit parameters map in Options panel (page 63 in manual) and make the parameter automatable.