When I try to open pkg installer I receive error message about potential malicious software inside
Last update February 04, 2022 / This article concerns Mac OS X users only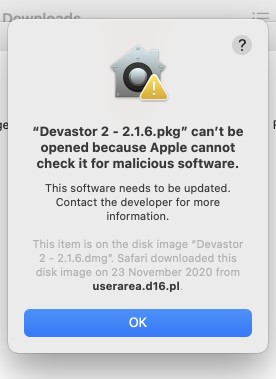 This error message is shown because the plugin you're trying to install lacks of official notarization (introduced with MacOS 10.15 Catalina release), but it doesn't mean the plug-in contains malicious code.
To overcome the error message please do Ctrl + Mouse Click on the .pkg file and select Open from contextual menu.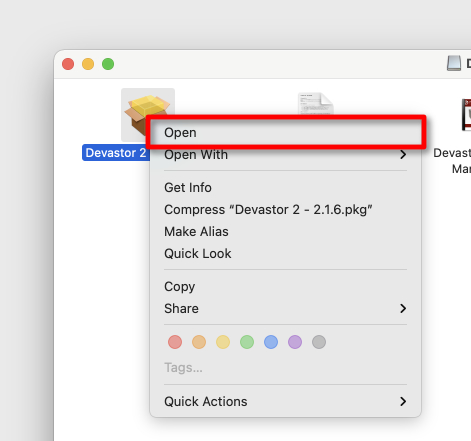 You will see the window again, but this time with Open button you need to click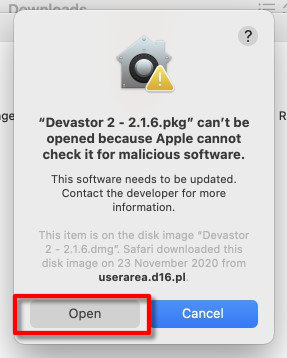 ---
If that won't help the installer you try to open will appear in System Preferences -> Security & Privacy, under the General tab. Click Open Anyway button to confirm your intent to open or install the app.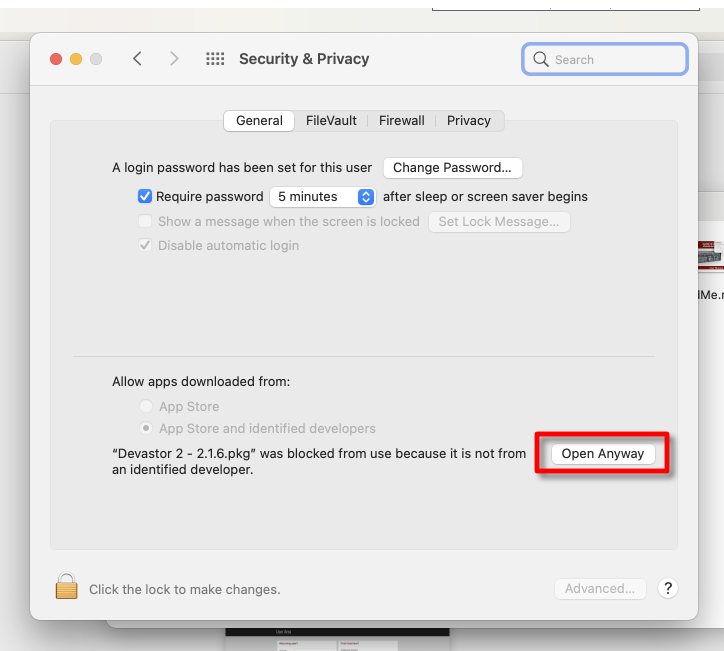 The warning prompt reappears, and you can click Open.